We have made it possible for you to add multiple Public Calendars!
Go to the left navigation bar > Settings > Advanced > Public Calendars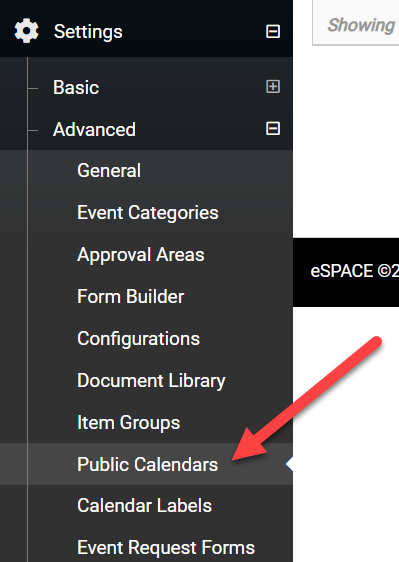 Once there, you can see your original Default Public Calendar
The default calendar can not be deleted, but you can choose not to use it.

You will also see a button on the top right for adding a Public Calendar:

Once clicked, a new page appears that is auto-populated with settings from your Default Calendar
From here you can change the following:
Calendar Name
Filter by Category
Filter by Location
Title Bar Label
Add or Remove Forms

External Event Request forms only appear here when made available for Public Calendars within each form
Additionally, you can modify these items:
Main Background Color
Title Background Color
Title Bar Font Color
Default Event Background Color
Default Event Font Color
Font Family (Type)
Font Size
Add or Remove Event Category Colors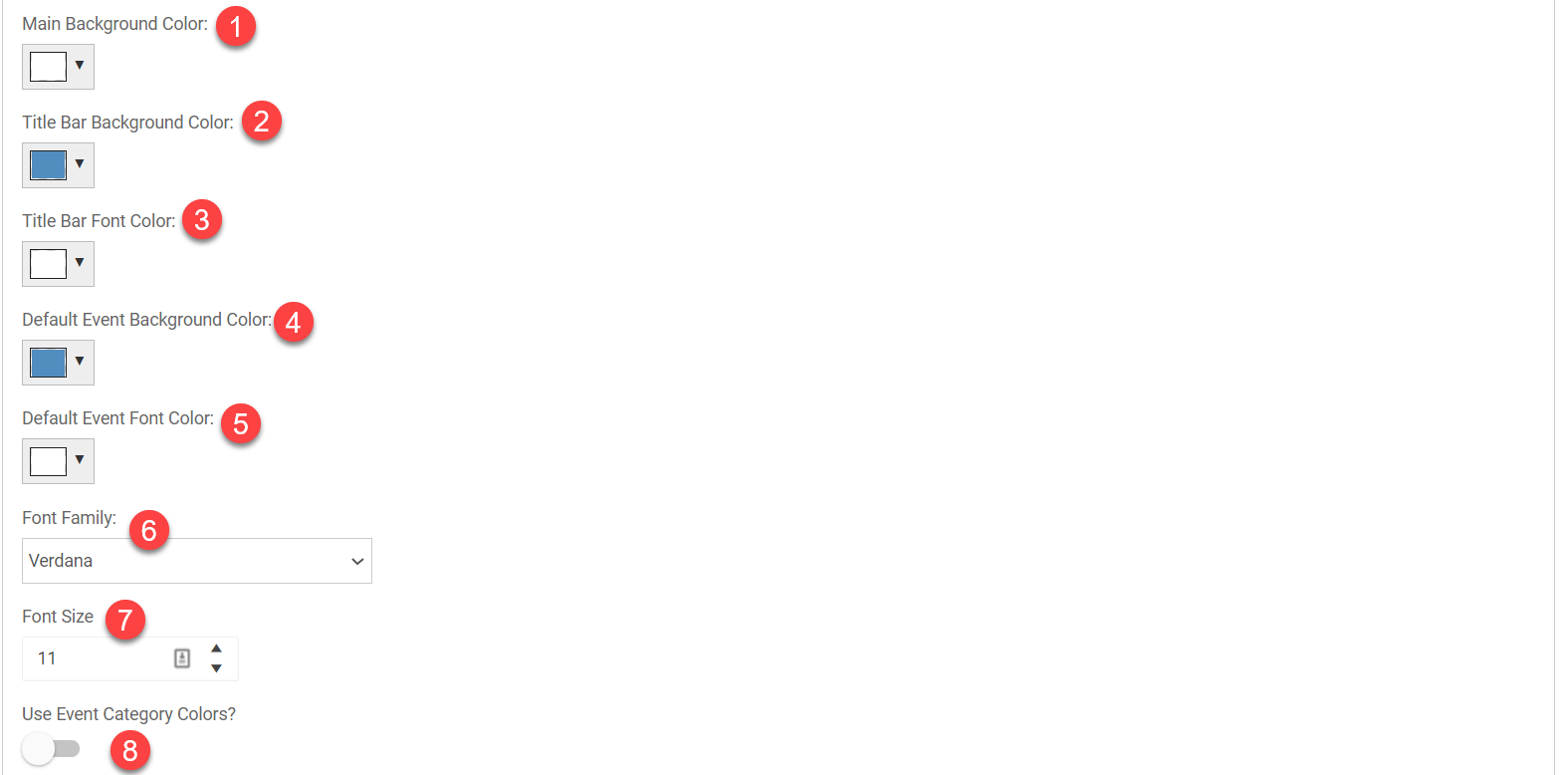 Lastly, you can change the following items on your Public Calendar:
Allow Calendar Filtering
Show Daily Calendar
Show Monthly Calendar
Show Agenda
Select Default Calendar (the one that appears when opened)
Prefix Location Code to Event Name
Show Full Location Name
Show Subscribe to Calendar Button
Show Event Details
Show Contact Details in the Details Pop-up
Show Schedule Name in Lieu of Event Name
Show Canceled Event Occurrence on Public Calendar
Show Spaces on Public Calendar and Details Pop-up
Hide Configuration Notes on Public Calendar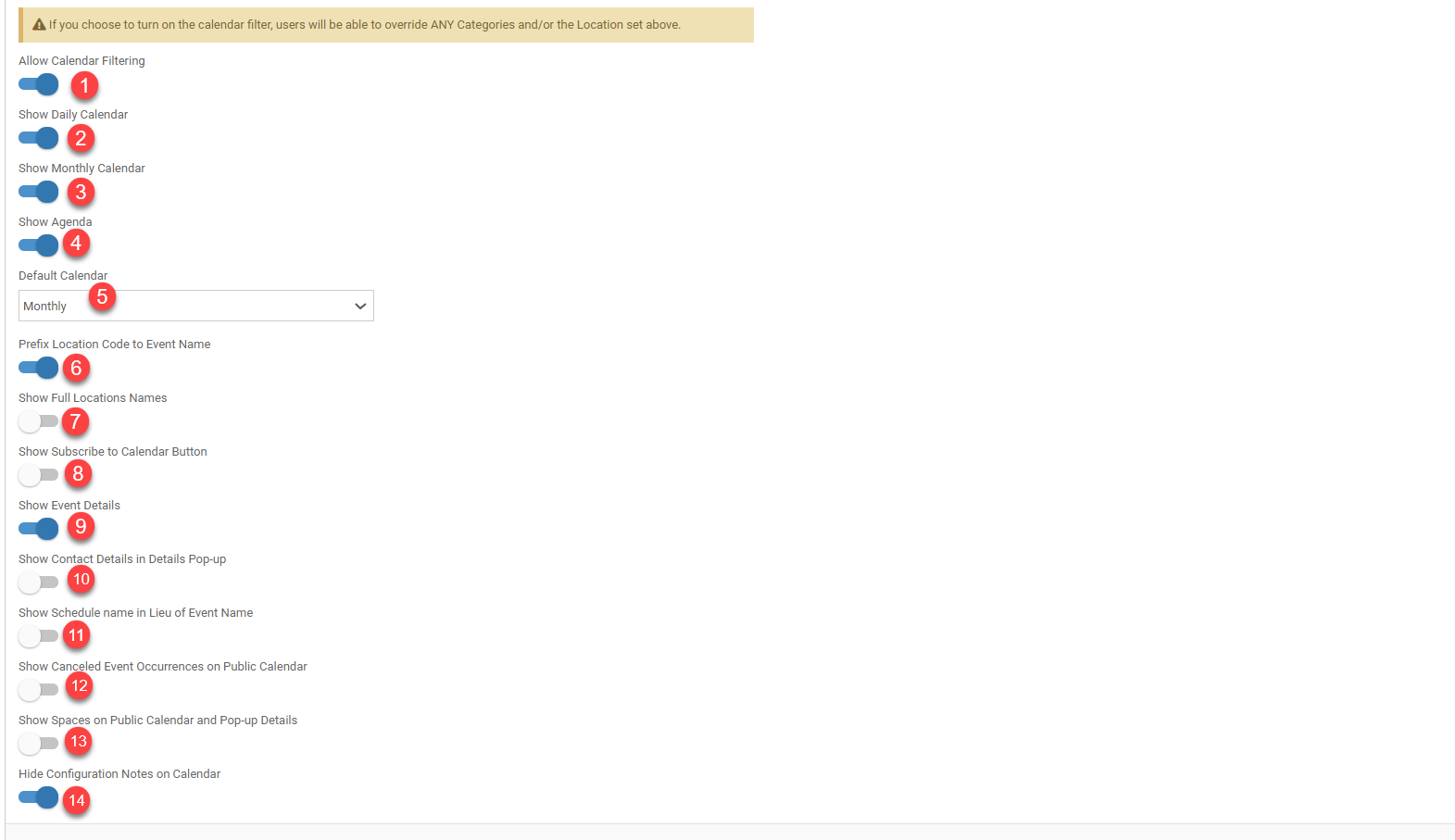 Once you click Save at the bottom right you will see your new Public Calendar in addition to your Default Public Calendar!

You will also notice the following buttons underneath each Public Calendar: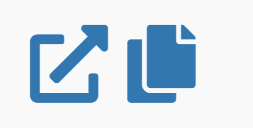 Above your Public Calendar list is a label explaining how these buttons function:

You will use these buttons to access the URL link or Embed Code to provide to your IT team so it can be displayed on your website or other resources!
Embed code MUST be copied and replaced on the host site anytime an update is made to service categories OR locations