Admins can view Analytics in their Work Order & Asset Management account! They can also set the view of criteria in Analytic and have that saved for future viewing and have eSPACE generate a public link so that others who are not admins can view the analytic data!
This applies to Event Scheduler as well as Work Order Management.
Go to Analytics and click Create View in the top right corner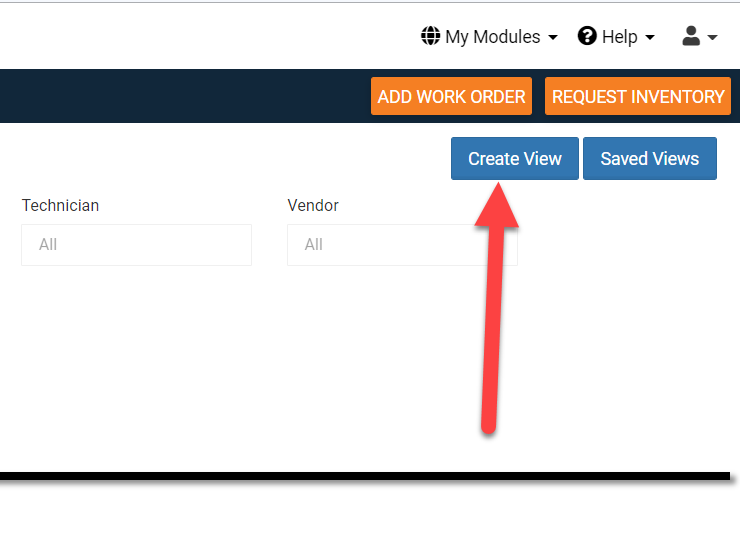 A new window will appear where you can do the following:
Enter a name for your view
Make the view Internally Shared (which means all users with access to Analytics can open)
Make the view "Is Public" (which means a link will be created that you can send to anyone)
Then, hit Save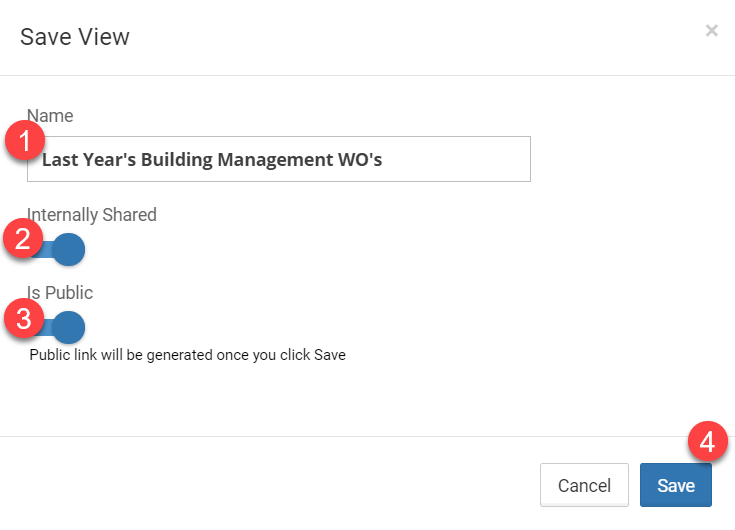 When toggling on "Is Public", after hitting Save you will see the public link and icon that lets you copy it

Now anyone who clicks the link or adds it to their browser will be able to view the Analytics.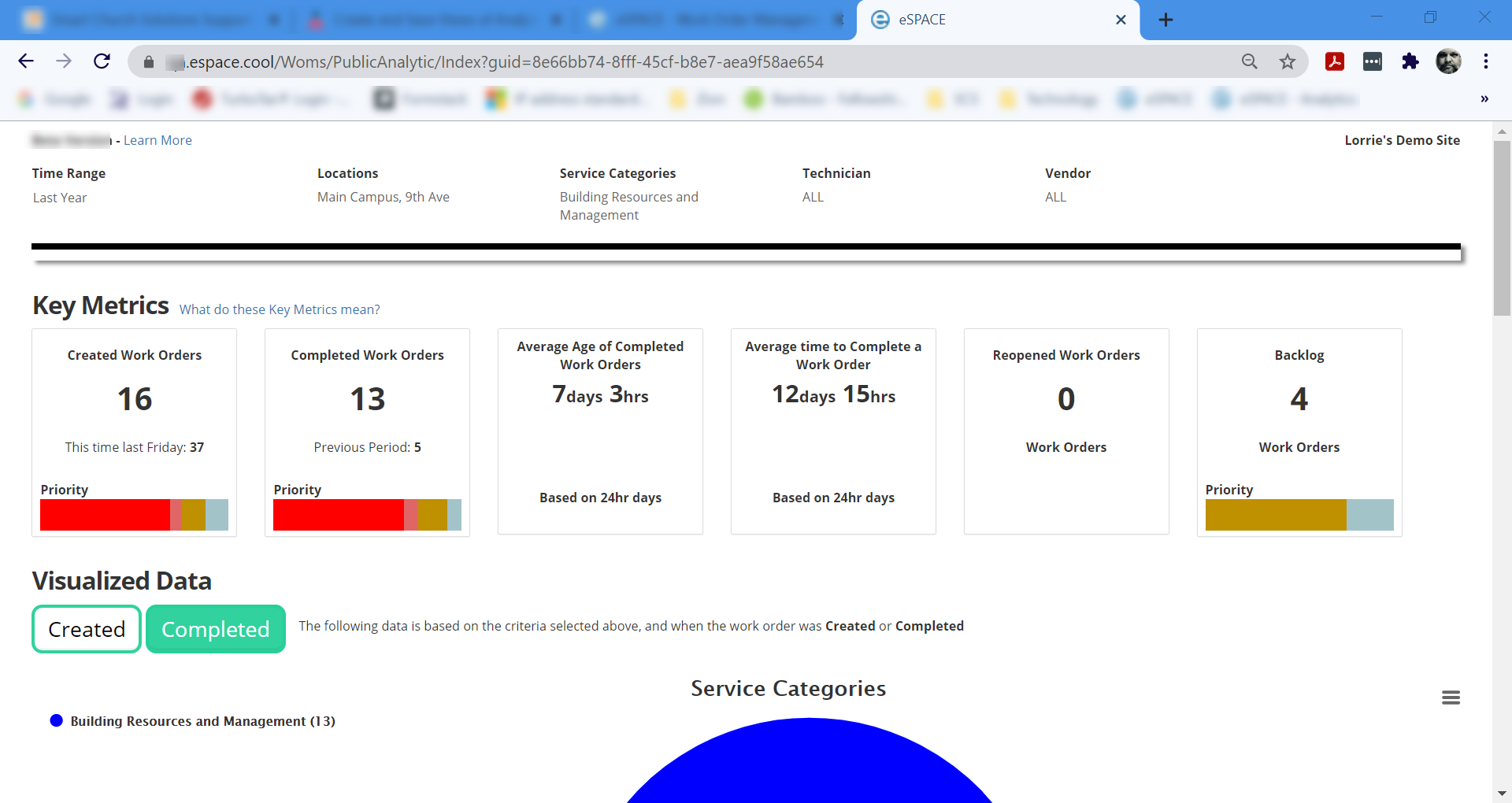 This is a read-only web page and therefore nothing can be edited (changed)
Additional Options for Saved Analytics Views
In addition, there's more you can do when clicking on Saved Views for the Analytics Views you saved: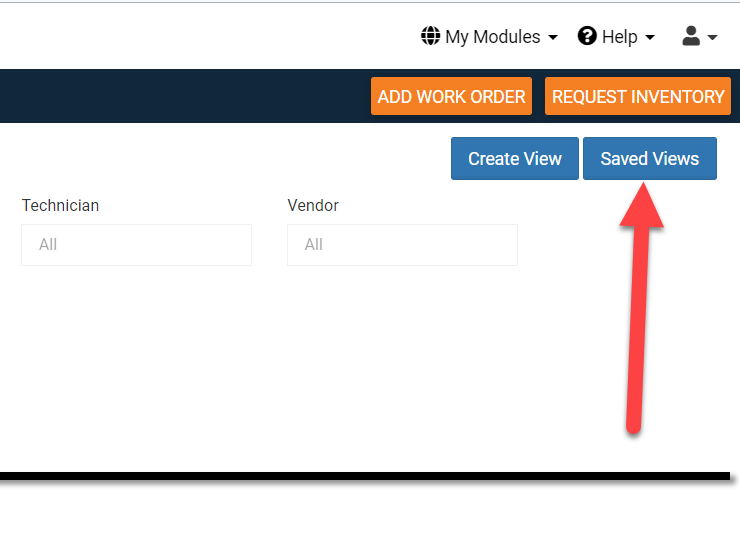 A new window will appear where you can do the following:
You can (A) pop out a new browser of the selected view or (B) copy the link of the view
You can load the selected view
You can schedule a notification email to be sent for you to load the view
You can edit the details of the view
You can delete the view
You can make the view your default view (which will appear whenever you click on Analytics)