You can add a Scheduler to your Displays in INFOSPACE!
Go to the top right corner and click My Modules>FACILITeSPACE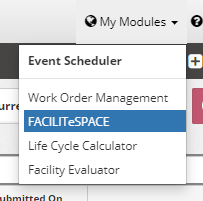 Then, choose Digital Signage>Displays and then click

Choose Room Signage Scheduler as your Display Type and enter the details of your display, such as:
Title
Clock
Layout (Text, Font, Background, Color, etc.)
Display Message
Spaces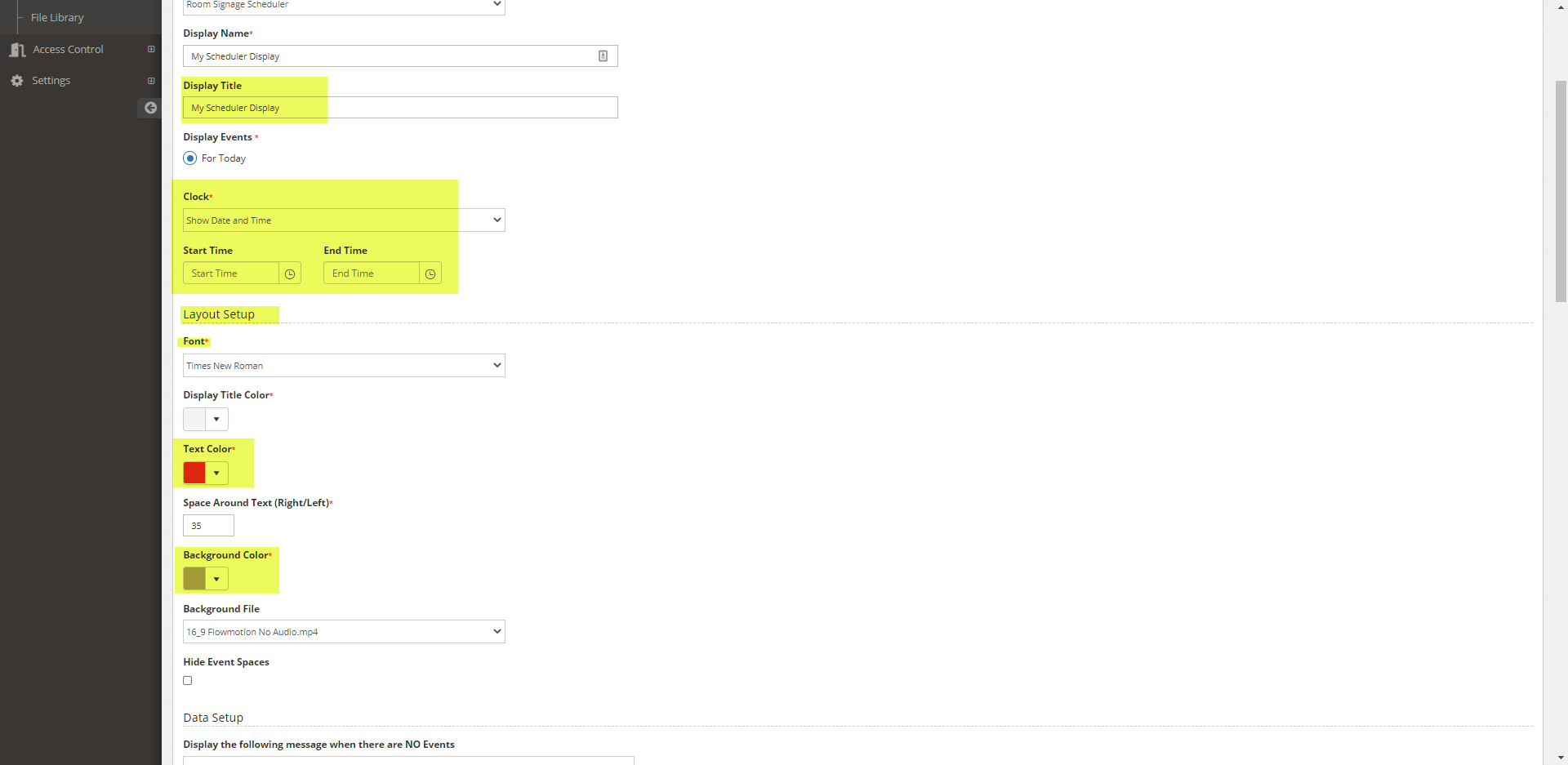 You can also choose for users to be able to quickly create an event, allow them to name it and assign a Category:
Once it's all done, you'll have a link you can setup on an iPad or other screen for an interactive display!