On the left side of your screen, you will see a black sidebar with the following: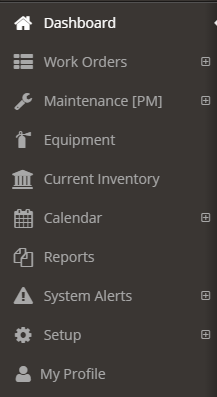 Dashboard - This is the default setting. What you see on your dashboard, will be based on the permissions your Administrator has selected for you.

Work Orders: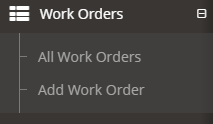 All Work Orders - View ALL work orders showing location, space(s), status and more.
Add Work Order - Allows you to create a new work order.
Maintenance (PM - Preventive Maintenance): This will be visible on the Administrator(s) Sidebar only.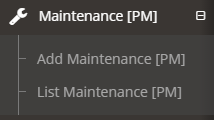 Add Maintenance [PM] - Create new scheduled maintenance (Ex: Quarterly Filter Change)
List Maintenance [PM] - All created scheduled maintenance items.
Equipment (Management) - All pieces of equipment (HVAC Unit, toilets, etc.) listed with detailed information & that has been added by an Administrator plus all History pertaining to any piece of equipment.

Current Inventory - This is a list of your current in-stock inventory items showing quantity on hand, by inventory item type and location.

Calendar :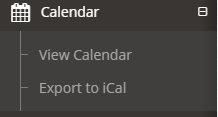 You can create a work order from the calendar and view all work orders here. When you hover over a work order on the calendar, you will see a pop-up with details that include category, description, status, and ETA.
Export to iCal:



Reports - You can build and run a report based on the criteria of your choice! You also have the ability to export the report to Excel or a PDF.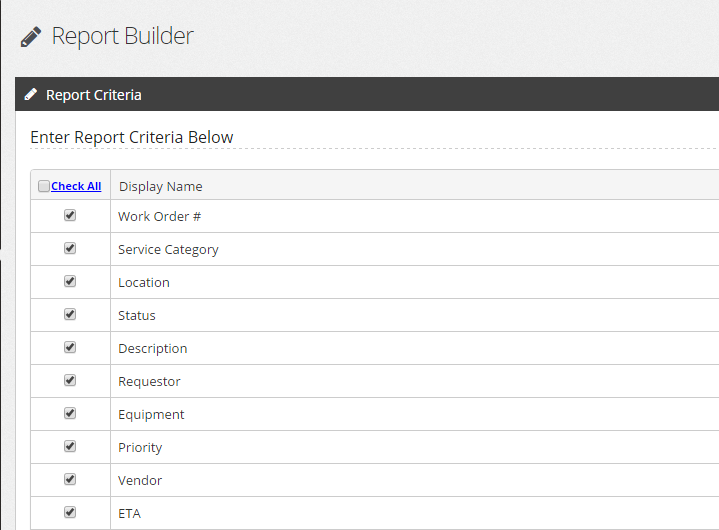 System Alerts - Here, an Admin can enable multiple system alerts for Admins/Sub-Admins within the system. Once they are enabled, they can subscribe to them.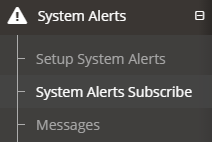 Setup - This will be visible on the Administrator(s) Sidebar only.

My Profile - Update your name, email, and password here. You can also elect to have system messages sent to your email.