Admins can enable multiple System Alerts for your Admins/Sub-Admins within the system. Once they are enabled, they can subscribe to them. Email notifications will then be sent out for subscribed system alerts.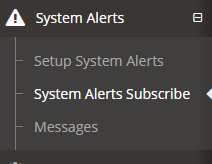 Start here to enable multiple system alerts and SAVE.

Here, Admins and Sub-Admins can Subscribe to the enabled System Alerts and SAVE.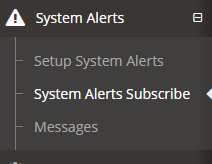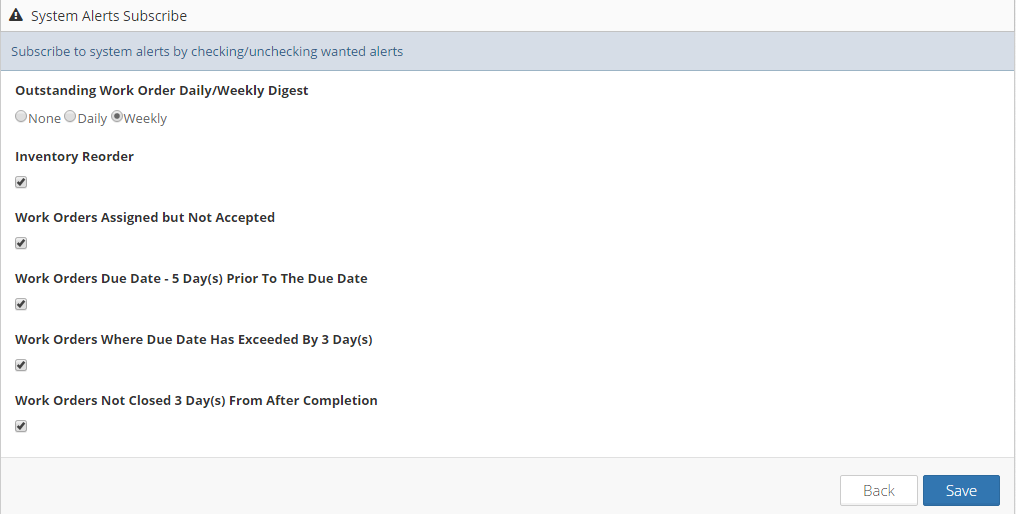 NOTE: You can view and filter all of your email alerts by going to System Alerts>Messages.